Hungarikum of the future
Anna-ball, one of the most prestigious social events in Hungary, introduced a premium quality product which will soon be added to the list of Hungarikum products. This unique product of Kunság-Szesz Ltd. was kindly invited to be a debutant by the organizers of Anna-ball. Guests were given the opportunity to taste this unique product selected to match the compelling menu of the ball.
This unique alcohol product called Mátyás Bitter is made in the middle of Hungary, Kiskőrös. Many people, especially locals, believe it has magical power because of its beneficial effects.
Kunság-Szesz Ltd., which was founded as a family-owned business, has become one of the biggest alcohol producers in the country. Its prized alcohol essence is based on a secret recipe and is made from herbs and prices using the most cutting-edge technology while meeting the highest quality requirements. Our products only contains natural additives and high-quality Hungarian ingredients which are produced by reliable and experienced Hungarian farmers. Mátyás Bitter as a national product will please drinks connoisseur and the members of the public with its uniqueness, speciality, quality and naturalness.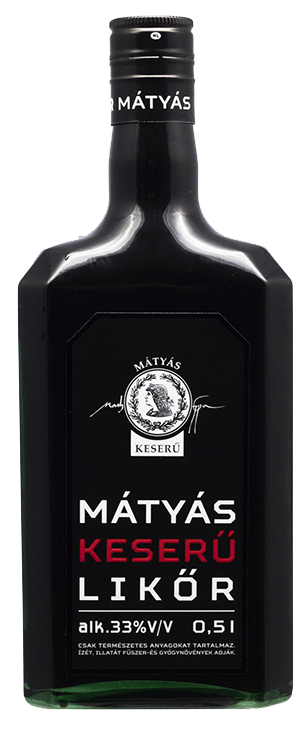 2018
International success
Mátyás Bitter Liqueurs
We were honoured to have won a gold medal for Mátyás Bitter Liqueurs and a silver medal for Mátyás Honey-Apricot Liqueurs at Destillata International Fruit Spirits Competition held in Tyrol in 2018, 2012.

Bitter-tasting liqueurs with only natural ingredients
Its distinctive flavour and taste are defined by herbs and spices, such as its special ingredients sage which played a significant role in flavouring in Renaissance.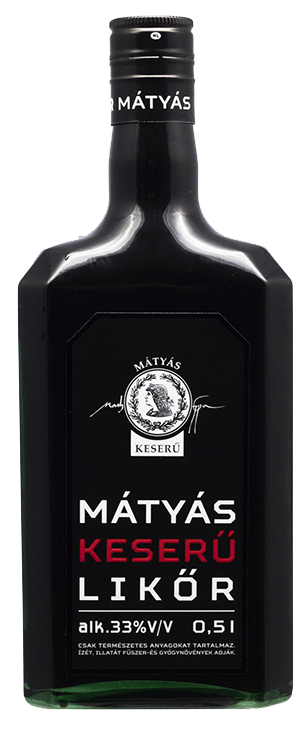 Quality and Tradition
Be the part of Mátyás lifestyle!
6200 Kiskőrös, Bánffy u. 35-37. 06-78/414-140 06-78/514-141 info@kunsagszesz.hu Tax Adress: 13143233-2-03