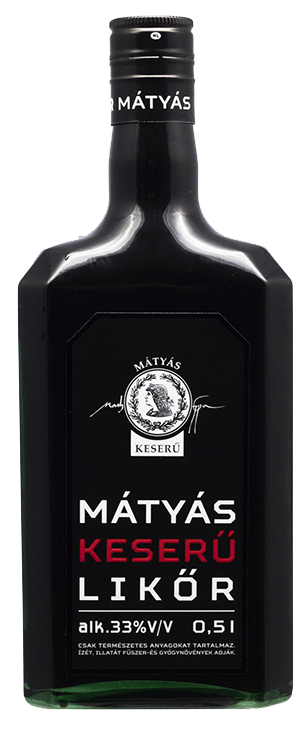 2018
International success
Mátyás Bitter Liqueurs
We were honoured to have won a gold medal for Mátyás Bitter Liqueurs and a silver medal for Mátyás Honey-Apricot Liqueurs at Destillata International Fruit Spirits Competition held in Tyrol in 2018.

Bitter-tasting liqueur with only natural ingredients
Its flavour and taste are defined by herbs and spices, such as its special ingredient, sage which played a significant role in flavouring in the Renaissance.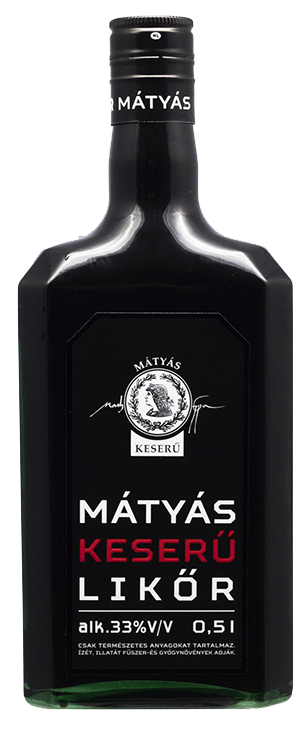 Quality and Tradition
Be the part of Mátyás lifestyle!
6200 Kiskőrös, Bánffy u. 35-37. 06-78/414-140 06-78/514-141 info@kunsagszesz.hu Tax Adress: 13143233-2-03